Francesco Rocca elected as President of IFRC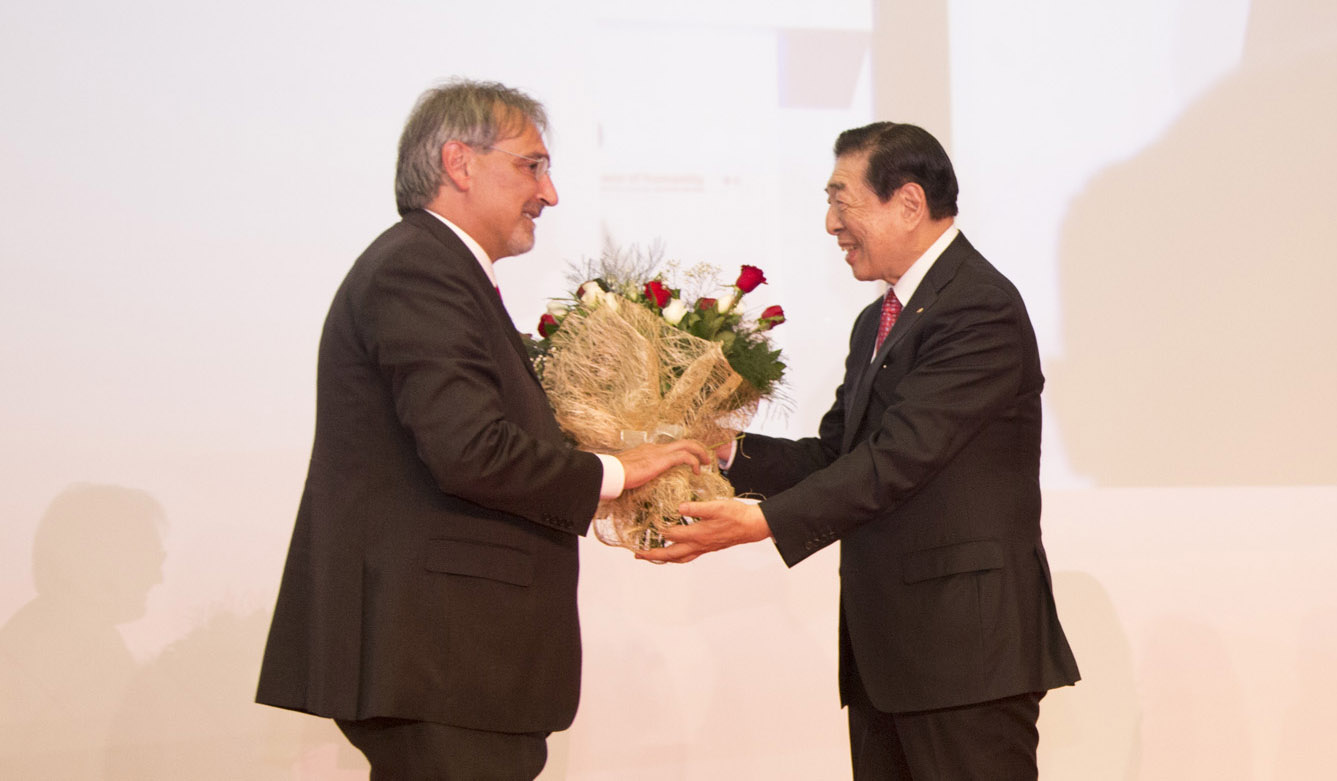 Mr Francesco Rocca has been elected to serve as President of the International Federation of Red Cross and Red Crescent Societies (IFRC) for the next four years.
He received the highest number of votes in the first round of voting during day one of IFRC's 21st General Assembly, and will be supported by four newly-elected Vice-Presidents – Mr Abdoul Azize Diallo (Senegal), Mr Miguel Angel Villarroel Sierraalta (Venezuela), Mr Chen Zhu (China) and Dr Kerem Kinik (Turkey).
Speaking to the media after the election, President-Elect Rocca said: "One of the first things I will focus on is addressing any integrity issues within our network. We owe it to our volunteers who risk their lives every day. We owe it to the communities who look to us for support, when no one else can help. And we owe it to the people around the world who look to the Red Cross and Red Crescent as signs of hope."
The new President will lead a new Governance team. Twenty National Societies were voted onto the Governing Board during yesterday's elections.
Meet the team:
President: Mr Francesco Rocca (Italy)
Vice-Presidents:
Mr Abdoul Azize Diallo (Senegal)
Mr Miguel Angel Villarroel Sierraalta (Venezuela)
Mr Chen Zhu (China)
Dr Kerem Kinik (Turkey).
Joint Opening Ceremony focuses on the power of the Movement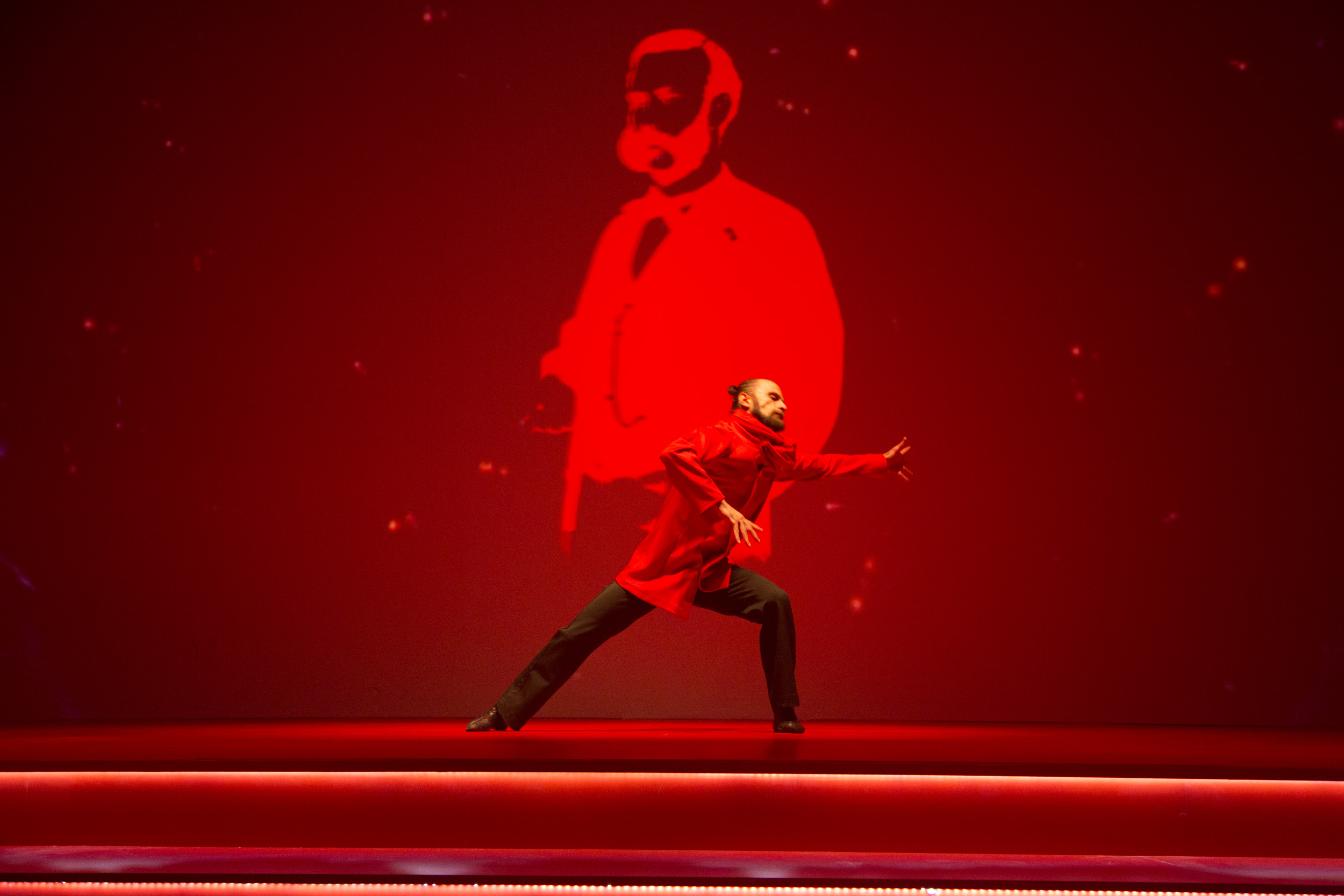 The 2017 Statutory Meetings were declared open in a whirl of light, energy and music on 6 November, following a Joint Opening Ceremony also marked by thoughtful speeches and sombre reflection on the tragic deaths of our volunteers and staff.
Turkish Red Crescent Society President Dr Kerem Kinik welcomed more than 900 delegates from National Societies, IFRC and ICRC who had travelled to Antalya for the Statutory Meetings.
Speaking on behalf of his National Society, he said: "We are very proud to host such critical meetings. I hope that some essential decisions can be made in Antalya in favour of humanity."
IFRC President Tadateru Konoé spoke of the challenges facing the Movement in a changing world: unity; strength in depth at National Society level; volunteer numbers; integrity, and the quality and quantity of work done before a disaster or crisis.
"Hundreds of millions of our fellow human beings need us – let us be all that we possibly can be, for their sake, for our sake, and for the power of humanity," he said.
ICRC President Peter Maurer then addressed the delegates, noting the Movement's "tremendous contribution to humanity" but stressing that so much more could be achieved.
"Our challenge is, how do we awaken the Sleeping Giant?" he asked. "The people of the world demand it. We must examine what holds the Movement back."
Dr Mehmet Güllüoğlu, President of Prime Ministry Disaster and Emergency Management Authority and former General Manager of the Turkish Red Crescent, spoke of his admiration for the volunteers – "the real heroes" – and wished delegates well for good debates and strong outcomes.
"Healthy, dynamic and good": Tadateru Konoé on the state of the IFRC
In his final "State of the Federation" speech to the General Assembly after two four-year terms as IFRC President, Mr Tadateru Konoé spoke of the network's achievements and challenges – and stressed the importance and potential of the 14 million-strong volunteer base.
Praising the bravery and commitment of volunteers, Mr Konoé said: "Humanity is the core of our Movement. It has carried us for 100 years, and it can carry us for another 100."
However, he noted that "as the need for our services gets greater and greater, so does our own need rise – to get better and better."
While describing state of the IFRC as "healthy, dynamic and good", the President also raised eight concerns or challenges – one for each year of his mandate. These were capacity, volunteering, compliance, integrity, disaster preparedness, migration, humanitarian education, and funding.
"Let this Federation be worthy of the names of 'first responders' and 'champions of localisation'," he said. "In so many ways we are, but we still have a way to go."
Don't miss: The Future is Now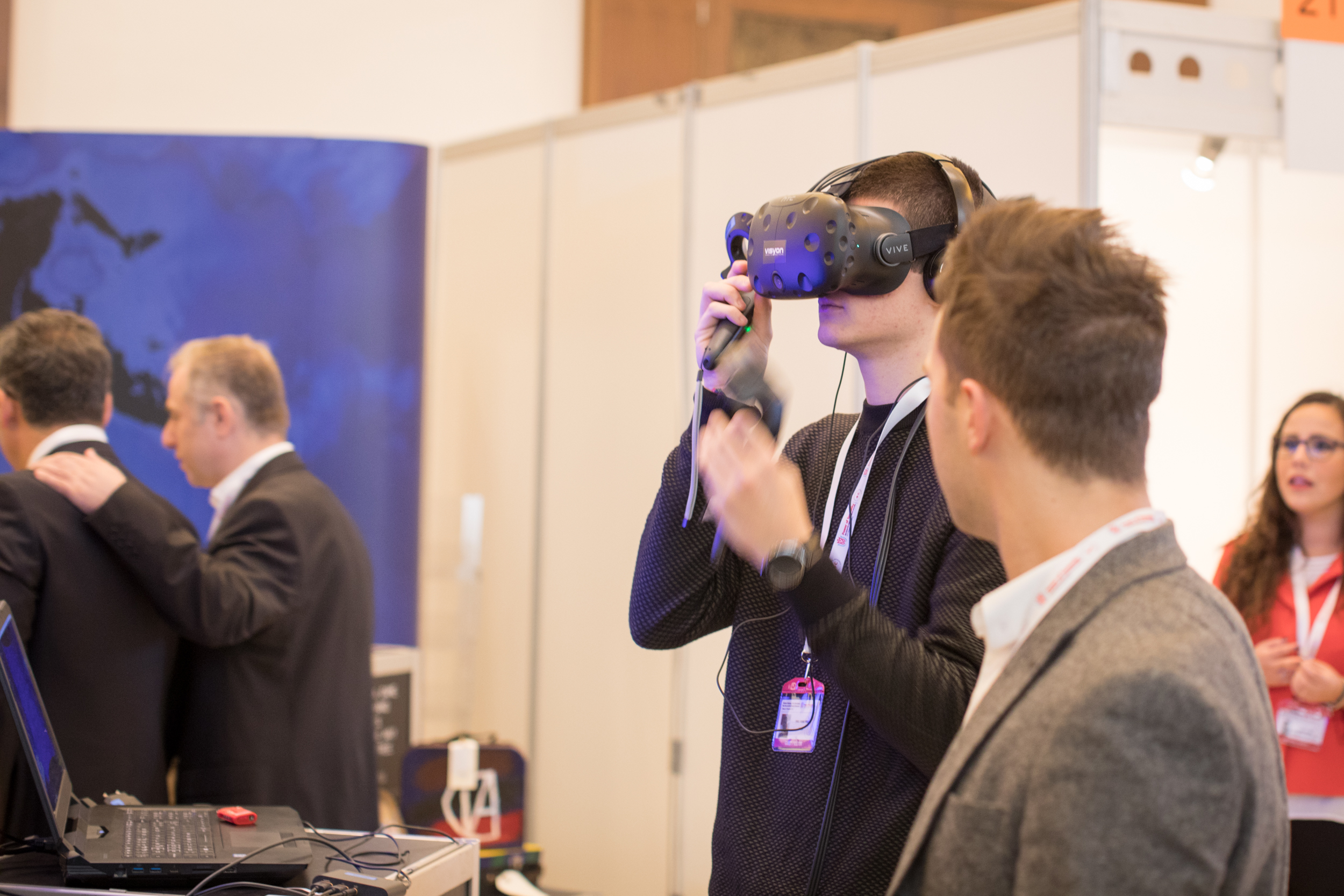 Some of the ideas on display at The Future is Now, an exhibit installed by IFRC's Futures and Foresights team in the main hallway, may at first seem far-fetched.
There are floating cities for people displaced by war or natural disaster; laptop devices that print out temporary residency documents to refugees, and self-organizing swarms of volunteers who connect via social media and respond almost immediately to emergencies.
But as IFRC's Aarathi Krishnan points out, "most of these things are already happening somewhere, in some form." The idea of a portable system for issuing temporary residency — which would give displaced people time and freedom to get back on their feet — draw inspiration from programmes already being tested.
Meanwhile, spontaneous volunteer swarms have become a feature in several recent disasters. "Technology is breaking barriers," says Carlos Alvarez, another team member. "The question is how do we engage with these trends to expand the positive impact."
Since the beginning of 2017, 30+ Red Cross and Red Crescent volunteers and staff have been killed while delivering aid. Humanitarian volunteers are #NotATarget – they must be protected. https://www.facebook.com/IFRC/videos/10155760090064280/
Drowning or detention cannot be consequences of searching for a better future. All people – regardless of their nationality or legal status – must be treated with dignity and respect. #PowerOfHumanity
What delighted or disappointed you at this conference? Go to  https://goo.gl/yzsnQ7  or meet us at the stand "#itmakessense".